What is Reflective Bible Study?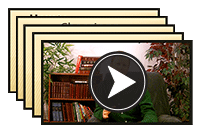 Let Cam teach you how to develop/enhance your Bible study habit, and take your spiritual journey to a new level with Jesus!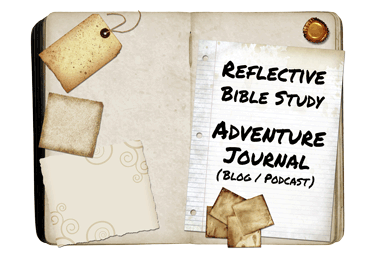 Follow along as Cam and Suzie explore a variety of Bible passages in the Adventure Journal. You might learn something new!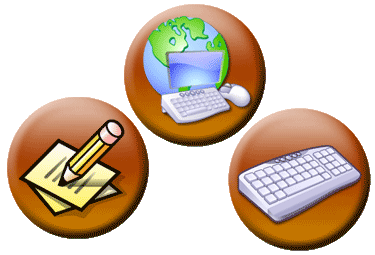 We have a growing library of pre-made Reflective Bible Study packages. See what study packages are currently available and grow closer to Jesus today!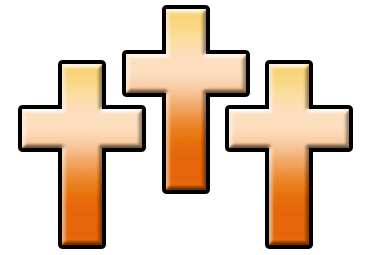 Learn what the Reflective Bible Study team believes about the Bible, about God, and about His plan for us here.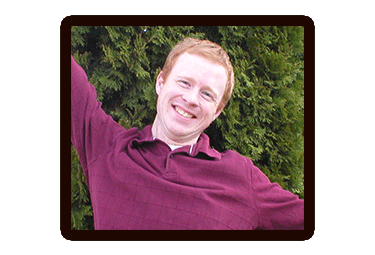 Not only is Cam the lead developer of Reflective Bible Study, Cam is also a pretty cool guy. Learn a little more about his story here.